Safety and Reliability
Our utmost priority for professionals and customers.
Our utmost priority is to develop products offering safety and reliability, so that haircare professionals and their customers can use these with peace of mind.
Introduction
Milbon's Safety Assurance System for our customers
Milbon prioritizes safety, rigorous standards, peace of mind. Enhancing safety assurance through surveillance, advanced testing for user protection.
Safety Research
1. High safety standards and original testing procedures providing peace of mind for in-salon use
Milbon ensures high safety standards for salon-use products. Thorough research, evaluation of cosmetic ingredients. Cell testing, alternative methods replace animal testing. In-use, skin irritation tests assessed by dermatologists. Strict evaluations for safe, formulated products.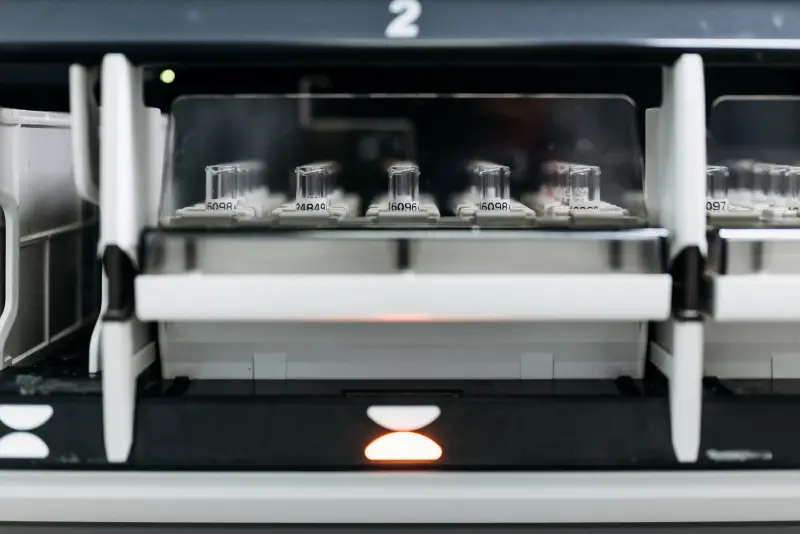 2. Safety testing with alternative methods to animal. Safety testing without sacrificing lives.
Milbon is dedicated against animal testing by strictly adhering to a cruelty-free approach. We uphold our commitment to using alternative methods, such as cell cultures and artificial skin, for product safety, while maintaining our high standards of quality.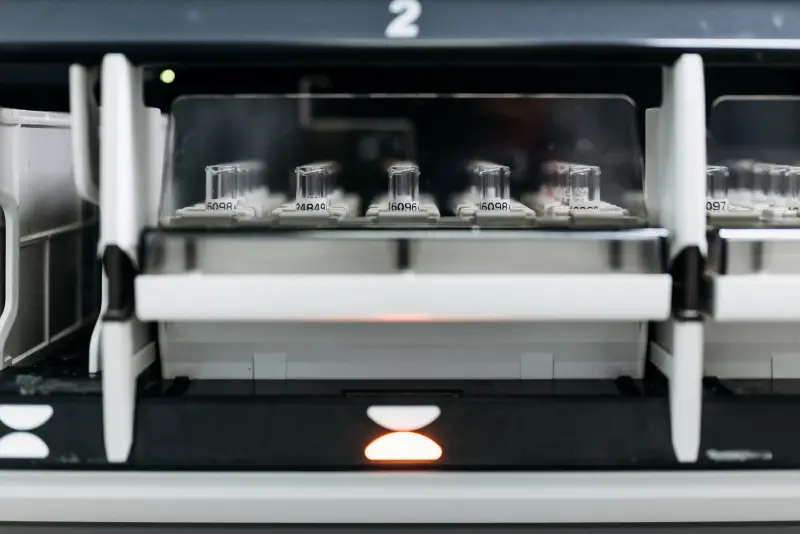 3.
Hair coloring is a universally enjoyed practiced, allowing people of all ages to enjoy without concern for irritation. 
Some experience scalp irritation during hair coloring, affecting dyeing cycles. Milbon researches to minimize irritation and discovered regenerative skin models, quantifying irritation with cell cultures. This aids hair coloring product development.
4. Incorporating new technologies to establish a mechanism for highly accurate safety assessment.
Milbon adopts global tech trends for safety assessment. Utilizes advanced methods like computational prediction, Hansen solubility parameter study. Predicts eye irritation potential without animal testing, promoting animal and environmental friendliness.
Product Reliability Verification
To maintain consistently superior quality in any environment around the world.
Milbon ensures reliable products globally through rigorous in-house testing. Tests include accelerated, severe, long-term storage, and sensory evaluations. Factory Assessment Rooms replicate salon conditions for comprehensive evaluations. Meticulous assessments uphold our commitment to exceptional quality.