Production System
Steady supply, superior quality through stable production.
By ensuring stability in production and supply, we steadily deliver products with superior quality.
Production Strength
Strengths of the Milbon Group Production System
Quality checks are conducted throughout manufacturing, including raw material acceptance, to ensure top-notch quality.
Factory assessment rooms evaluate sensory aspects, replicating salon functions.
Flexible production adapts based on demand forecasting, enabling the efficient manufacturing of diverse products.
Observational Techniques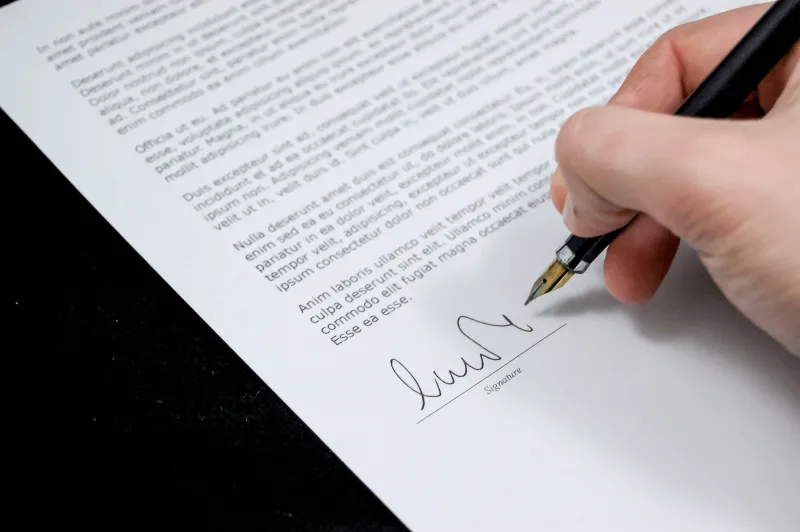 Sustainable Procurement Basic Policy
We have established the Sustainable Procurement Basic Policy to build a socially responsible supply chain based on trust and cooperation with our suppliers of raw and other materials.